Welcome to The SHACK
For those who love to listen
Our next Shack performance is

SATURDAY, 4th JUNE, 2022
Presenting
ONE TIME IN TEXAS
ADDERS FORK
PSYCHO ZYDECO

At the Ted Blackwood Hall,
Cnr Jackson Rd and Boondah Rd, Warriewood NSW 2102
Tickets $25 
Members $20 
Click here to book.
BYO drinks and nibbles and remember to bring everything you need - cutlery, cups, etc. We ask you take any rubbish with you as the venue requires us to clean the hall and remove all rubbish at the end of the night. Your assistance will be extremely appreciated.
ONE TIME IN TEXAS
Croon your troubles away with smooth harmonies, front porch weepers and 'Smokey Mountain' gems. Mischa Vicka's (vocals/banjo/guitar/harmonica) and Marie Le Brun (vocals/guitar) perform traditional and modern Americana as well as original music from six-feet above ground.
Mischa delivers melody with casual effortlessness, whilst Marie's youthful tone and subtle delivery produce a close harmony blend enhanced by considered musical arrangements and clawhammer banjo. One Time In Texas is an act that captures an audience in the present and takes them to moments past.
Webpage here.
Watch here.
Book here.
ADDERS FORK
Since 2015, this folk band have been performing their original songs and covers at festivals, libraries, street fairs and concerts. Their music derives from the Celtic folk tradition with infusions of classical, rock and alternative. The stories behind songs are really important to the Adders: their songs conjure tales about kind witches, vengeful whales, spirits of the forest, an unearthly white stag, wayward sailors and a Moroccan pirate queen, among others.
Adders Fork enjoy singing in tight harmonies. Oh, and they also enjoy eating cake ... any excuse to sit down with each other over a cup of tea and some home-made baking. They hope you will enjoy spending time with them on a journey of songs.
Listen here. 
Watch here.
To book click here.
PSYCHO ZYDECO
Sydney based Psycho Zydeco, or the Psychos as their fans affectionately dub them, are at the forefront of the energetic uplifting style of music known as Zydeco. This music was originally born in the swamplands and bayou area of Louisiana's Deep South.  The band's earthy blend of traditional Cajun, Blues and Swamp music produce a heady mix of their Australian brand of Zydeco. 
Over approximately 20 years they have released several albums, toured internationally and performed at festivals big and small, and generally helped spread the beauty of the zydeco sound with driving washboard, drums, guitar, saxophone, the odd industrial sized triangle combined with some amazing accordion playing. You will want to grab a washboard, get on stage and start scraping. .
Watch here.
Listen here.
Book here.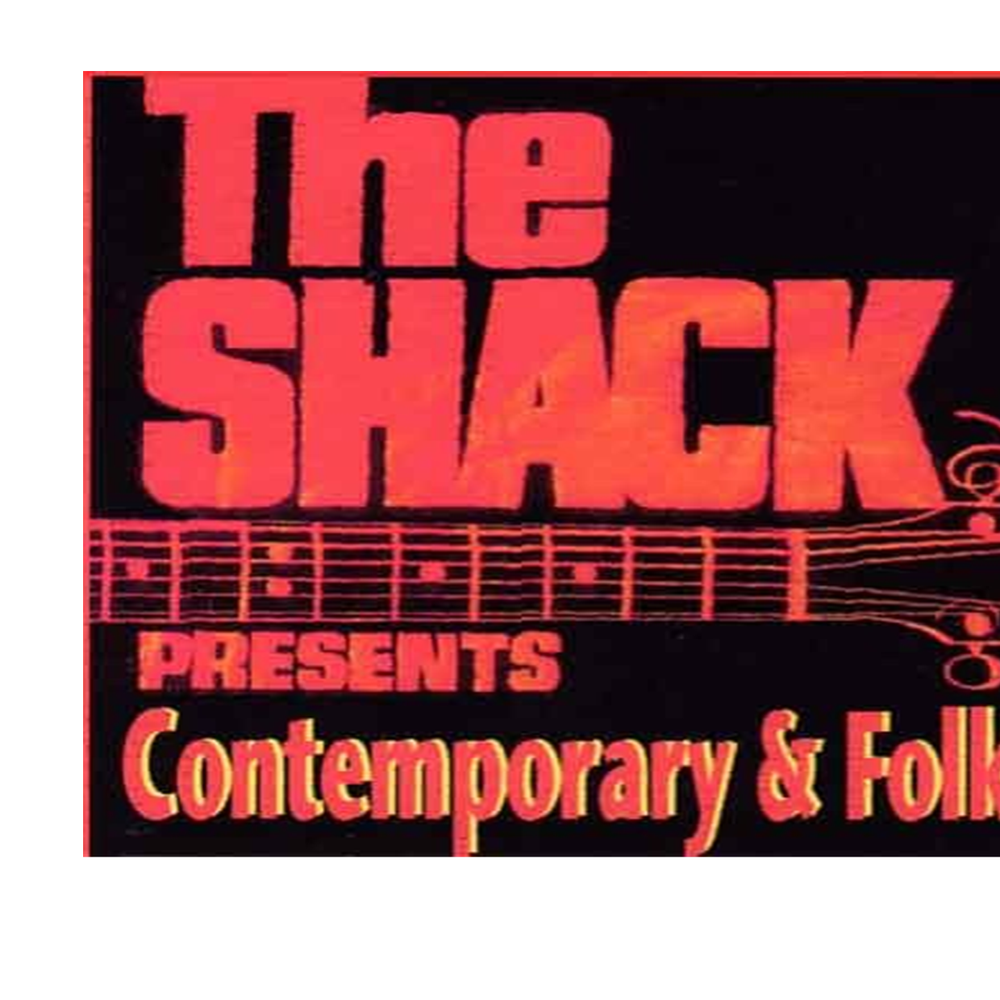 COMING UP
2nd July 2022
GREG NUNAN
BAD KITTY & THE ALLEY CATS
THE TRIPPY HIPPY BAND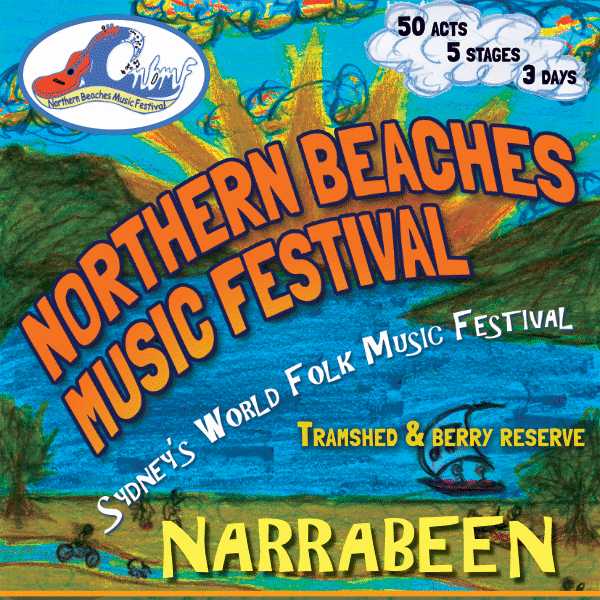 Save the Date
The Northern Beaches Music Festival
4th to 6th November 2022
At the Tramshed Community Arts Centre
and Berry Reserve, Narrabeen NSW 2101
Signup to The Shack Music Club Newsletter