THE SHACK LIVE MUSIC CLUB
For those who love to listen
Our next live Shack performance is

SATURDAY, 1st JULY 2023
Commencing 7.30pm - 11.30pm
Presenting

KEVIN BENNETT & JEREMY EDWARDS
TRADITIONAL GRAFFITI  
DEAD MELLOW

At the Ted Blackwood Hall,
Cnr Jackson Rd and Boondah Rd, Warriewood NSW 2102
Non-Members $30 
Members $25
(Note: Memberships are only for 12 months with one person entry only and multiple tickets cannot be purchased with one membership) 
To book your $30 Tickets click here  
Buy tickets online or pay cash at the door as there is no Wi-Fi for credit transactions.
BYO drinks and food and remember to bring everything you need - cutlery, cups, etc. We ask you take any rubbish with you as the venue requires us to clean the hall and remove all rubbish at the end of the night. Your assistance will be extremely appreciated.
KEVIN BENNETT & JEREMY EDWARDS
Kevin Bennett, well-respected indigenous Singer/Songwriter with Sydney Country/Blues/Roots band The Flood, Aria nominee and 7 x CMAA Gold Guitar winner….2006 (with The Flood for Best Group), 2011(with Kasey Chambers for Vocal Collaboration), 2017 (with Bennett, Bowtell and Urquhart for Best Alternative Album and Best Group and in 2019 for Vocal Collaboration), with The Flood (for Best Group) in 2020 and most recently winning Heritage Song Of The Year with Luke O'Shea at the 2021 Gold Guitar Awards, writes relevant, contemporary Australian music containing elements of Country, Blues and Rock - telling stories of where he's from and where he might be going, his past and his possible future….he sings his life. 
The Flood has recorded 7 universally acclaimed albums including 'The Ballad Of KB', which was named in Iain Shedden's Top Twenty Australian Country Albums of all time, while Rhythms magazine calls The Flood 'the best Australian Roots band since The Dingoes.' 
Kevin Bennett and The Flood's latest offering, 'Blood Red Ties' is concerned with family, roots, country and ALL the ties that bind. It speaks to, and is informed by, the Australian landscape and the people of this wide, brown land. So whether it's solo, with The Flood or Bennett, Bowtell & Urquhart, KB is still making music that needs to be heard. The Flood line-up is KB (Vox/Guitar), Jeremy Edwards (Guitar/Vox), Wayne 'Killer' Kellett (Bass/Vox) and Mik McCartin (Drums/Vox).
Webpage here
Facebook here 
Instagram here
TRADITIONAL GRAFFITI 
Traditional Graffiti (aka 'The Trads') rose from the ashes of the popular Wheeze & Suck Band. The regular band members are:
Ian "The Pump" Macintosh 

–  guitars, melodeon, vocals.

John "Johnny Red Tips" Milce 

–  percussion, jokes.

Brad 'Stix' Newhouse –

percussion.

Nigel "Muddy" Walters 

–  mandolin, guitar, vocals.

Clive 'Dodger' McFarland –

guitar, vocals.
Nigel and Ian are both solo performers in their own right. Ian is also a prolific songwriter, being awarded the Australian Songwriters Award in 2006 for 'Rag and Bone'. Nigel is also a member of the duo 'Cap in Hand'. Ian is a member of Sydney blues trio 'The RBJ's, and UK contemporary music trio, 'TRI'. Brad plays skins in various bands around Sydney, and has played with the Trad's members on numerous occasions over ten years. John and Ian have a long history of involvement in traditional dance both here in Australia and in the UK, and Traditional Graffiti include threads and themes of the tradition in their repertoire. 
The 'Trads' maintain their reputation for Roots music infused with fun, and audience participation. As Traditional Graffiti, and Wheeze & Suck Band before, there have been nine albums released, plus various solo albums from Muddy and Pump.
The Trad's perform at  Festivals in Australia, plus Club and pub appearances. The band perform a mix of English traditional and contemporary Roots music, (including some favourites from the Wheezers repertoire), and many self-penned compositions.
Webpage here
Facebook here
DEAD MELLOW
Hailing from Sydney's Northern Beaches is the two-piece outfit "Dead Mellow". At the start of 2020 these roommates found themselves locked in a small apartment together.
To combat the ever-encroaching boredom, they set up a small studio in the lounge and started experimenting with a variety of musical styles, ranging anywhere from Matt Corby to FKJ, Curtis Mayfield to Dr Dre, and anywhere in-between.
Together they crafted their style into an eclectic mix of groove driven chill-hop, pop-infused lofi, and tender RnB melodies. Lead by dynamic vocalist Judd English and backed by music mixologist Gareth Bussey, they strive to create something honest, engaging and unapologetically DEAD MELLOW.
Instagram here
Facebook here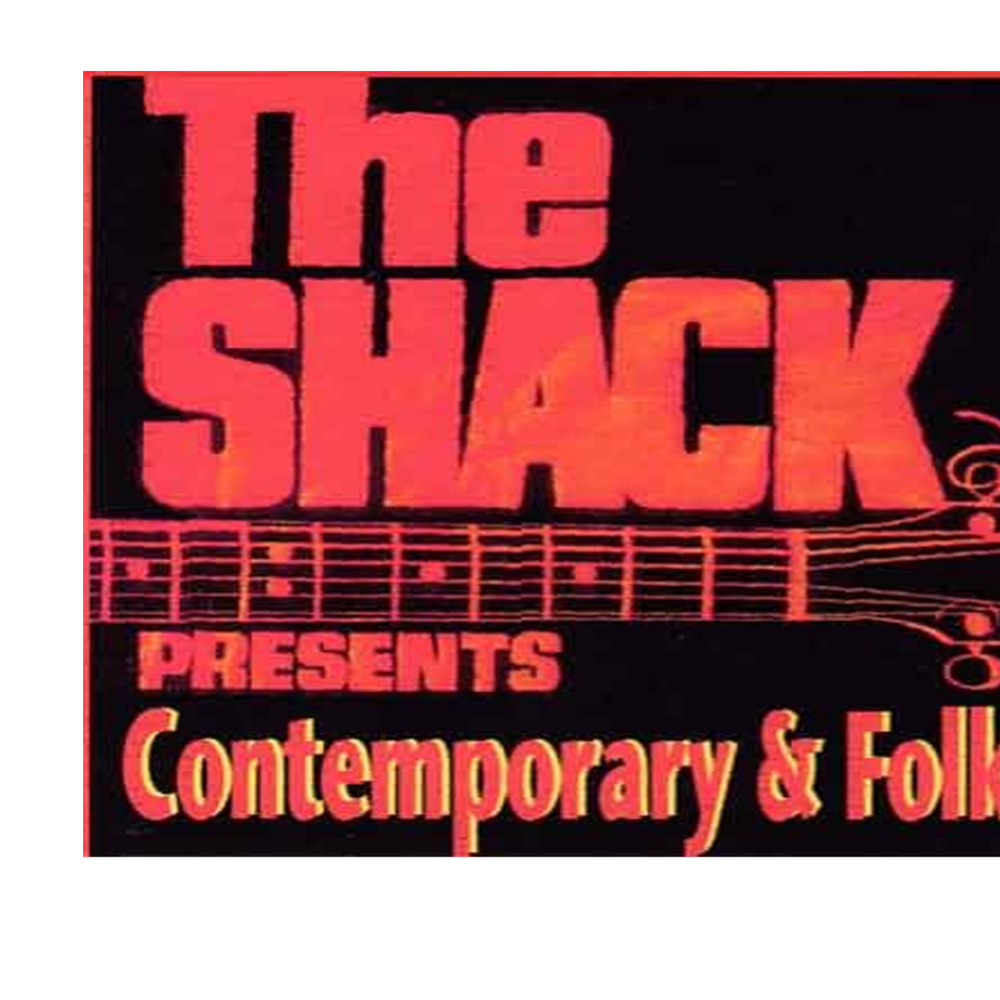 SATURDAY 5 AUGUST 2023
SAVE THE DATE!!
THE DURHAM PROJECT
FALLEN ROBINS
STRANGE LOVE
Signup to The Shack Live Music Club Newsletter