Welcome to THE SHACK
For those who love to listen
Our next Shack performance is

SATURDAY, 1st OCTOBER, 2022
Commencing 7.30pm - 11.30pm
Presenting
COOMBS ALL STARS
FELICITY DOWD
SKY JUICE

At the Ted Blackwood Hall,
Cnr Jackson Rd and Boondah Rd, Warriewood NSW 2102
Tickets $25 
Members $20 
Click here to book.
BYO drinks and nibbles and remember to bring everything you need - cutlery, cups, etc. We ask you take any rubbish with you as the venue requires us to clean the hall and remove all rubbish at the end of the night. Your assistance will be extremely appreciated.
COOMBA ALL STARS
Coomba (Santur) has teamed up with Rendra Freestone (Bass) and Tim Bradley (Kit) in a new project bringing the old world sonic architecture and movement of Near East thought and Aryavarta musical philosophies into the stylings of modern culture. Creating a sonic landscape, rich in texture and design, the music speaks a unique and complex language through the medium of Santur while the Bass and Drums hold it down in the engine room.  
The music is a collection of thoughts and promises inspired by the wandering path of travelled experiences that have been gathered up during life and spread across an aural spectrum.
Web here
Watch here 
Book here
FELICITY DOWD 
NSW Folk Federation Young Folk Artist of the Year (2020) and graduate of the renowned Talent Development Project, Felicity Dowd has always believed a song is only as good as its story. 
A passionate singer-songwriter and storyteller, she uses her acoustic performances to tell stories that intertwine the experiences of the world around her, portraying them through a youthful contemporary lens. Inspired by an eclectic and ever-changing landscape of Country, Folk, Blues, Jazz and Pop influences her music is diverse, drifting between the boundaries of genre within her unique repertoire of modern classics and original compositions. 
Watch here
Book here
SKY JUICE
Alby Gibson-Healey and Matthew Trapnell (Trapazoid) are the Sky Juice duo, an acoustic outfit from the creative breeding ground of Scotland Island located within Sydney's Northern Beaches. They both believe growing up in this artistic community has helped shape their sound. 
Their repertoire includes ambient folk, singer-songwriter and chill contemporary tunes inspired by the natural beauty of the ocean, the national parks and the untamed open sea and landscapes. 
Their talents combined have created original studio albums, a range of music videos as well as uniquely constructed material for live performances. Some of their achievements to date are songs on 2JJJ's Hottest 100, playing at Byron Bay Bluesfest and multiple collaborations with various professional musicians. 
Sky Juice's main goal is to always be involved and inspired by beautiful music and lyrics and to deliver that to audiences in a thoughtful and harmonious way.
Watch here
Book here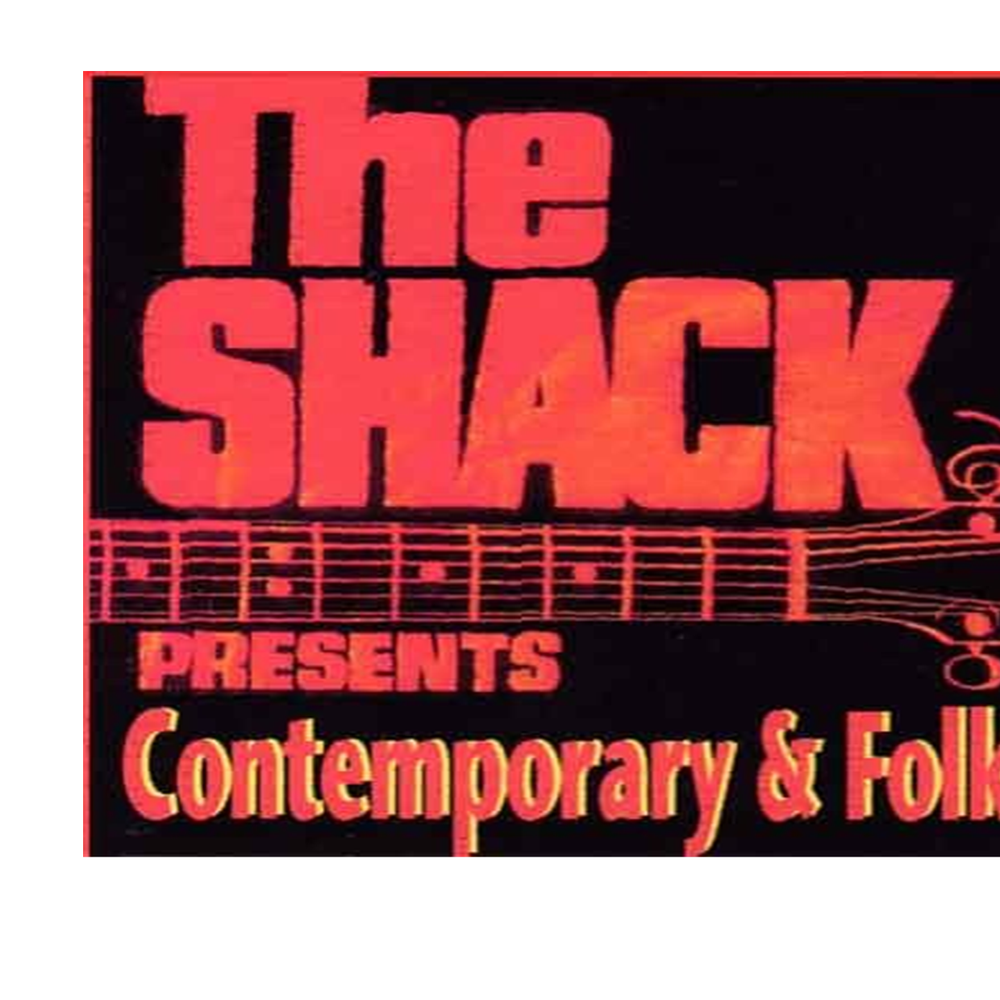 COMING UP
3rd December 2022
LISA OHLBACK & THE MERCY TRAIN
GREG NUNAN
FRED SMITH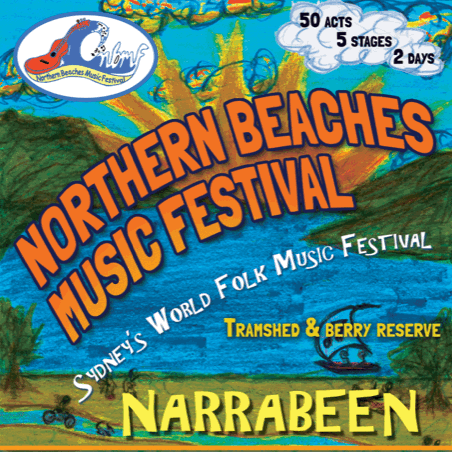 SAVE THE DATE!!!
The Northern Beaches Music Festival
5th to 6th November 2022
At the Tramshed Community Arts Centre
and Berry Reserve, Narrabeen NSW 2101
Signup to The Shack Music Club Newsletter