Welcome to THE SHACK
For those who love to listen
Our next Shack performance is

SATURDAY, 3RD DECEMBER 2022
Commencing 7.30pm - 11.30pm
Presenting
LIZA OHLBACK & THE MERCY TRAIN
FRED SMITH
IVOR S.K.

At the Ted Blackwood Hall,
Cnr Jackson Rd and Boondah Rd, Warriewood NSW 2102
Tickets $25 
Members $20 
Click here to book.
BYO drinks and nibbles and remember to bring everything you need - cutlery, cups, etc. We ask you take any rubbish with you as the venue requires us to clean the hall and remove all rubbish at the end of the night. Your assistance will be extremely appreciated.
LIZA OHLBACK & THE MERCY TRAIN
"Blessed with a voice that can tear a song apart, she leaves no prisoners and wrings every drop from her performance"
Described as having a voice from heaven and the depths of hell all in one!
With a rich, powerful voice, influenced by the great Gospel Southern style singers such as Etta James, Mavis Staples and Aretha Franklin, Liza unleashes her unique brand of Soul drenched New Orleans Blues with a generous lash of Gospel.    
Audiences are transfixed with her passion and stories woven into her striking performances, as shown when she was chosen to star in the theatre rockumentary 'Pearl – The Janis Joplin Story' which toured Australia for 3 years.
A triple 'Chain' award winner, her last album 'Mercy Train' went to No.1 in Oz and The US Blues charts and in the top best albums of the year in 2021.
Joining her is Rick Mellick who has toured and shared the stage with Jo Bonamassa, John Hyatt and Eric Clapton, an intriguing artist in his own right, and husband Greg Ohlback on drums/percussion and vocals.
Liza has played at Thredbo Blues, East Coast Byron, Blues on Broadbeach, Mitchell Creek Blues and many other major venues.
Blessed with a voice that can tear a song apart, she leaves no prisoners and wrings every drop from her performance.
Web here
Listen here
Watch here 
Book here
FRED SMITH 
"Fred Smith is simply the best folk/country musician working in this country" (Bruce Elder, SMH). His 2020 album, 'Domestic', was described as "a stunning cycle of deeply personal songs…a sublime study in tenderness and vulnerability".
Fred Smith's songs are subtle, wry and perceptive. His performances get you laughing, thinking and feeling. Supported by some of Australia's most sensitive accompanists, he consistently offers performances rich in humour and depth.
With a deep catalogue of quality songs, Fred never repeats a song from set to set at a festival. His varied performances bring to life the human complexities of the countries he has worked in: Afghanistan, PNG, USA and Australia.
'Sparrows of Kabul' is a personal and deeply human song-cycle on the Australian experience in Afghanistan culminating with the evacuation of Kabul.  
Listen here
Watch here
Book here
IVOR SK
Ivor was born and bred on the Northern Beaches (Avalon) playing in a number of blues bands, and then moving to New Orleans 5 years ago where he lives and works as blues musician/songwriter. His first two albums were both the 12th most listened to blues albums in the US in 2016/17. During the pandemic close-down of New Orleans, and hurricanes, Ivor was head down producing his current album, and is really looking forward to performing in his home-town again and promoting his new music.
The album, 'Mississippi Bound' was released on October 14th and went straight into the Oz blues charts at No.14. He is still undertaking an album release tour in Mississippi, including appearances at the Mississippi Songwriters Festival, and will be heading to Sydney in early November to tour and promote the new album and performing at The Shack.
Web here
Listen here
Watch here
Book here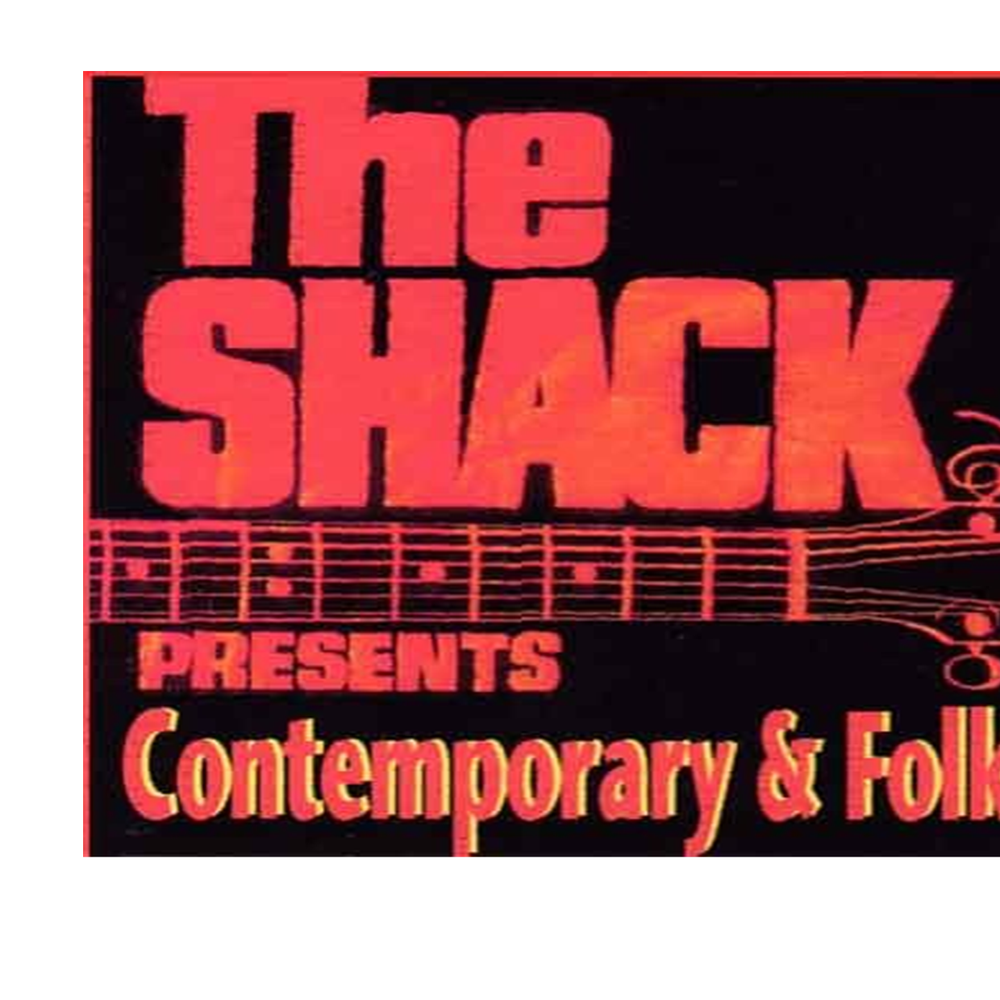 COMING UP IN 2023
WATCH THIS SPACE!!
BIG SURPRISES AND LOADS OF ENTERTAINMENT PLANNED
Signup to The Shack Music Club Newsletter