Welcome to The SHACK
For those who love to listen
Our next Shack Performance is

SATURDAY, 11th DECEMBER, 2021 
Presenting
MIC CONWAY & ROBBIE LONG
TRADITIONAL GRAFFITI
SNEZ

At the Ted Blackwood Hall,
Cnr Jackson Rd and Boondah Rd, Warriewood NSW 2101
 
Click here to book.
COVID and BYO
In accordance with present NSW Government Covid Regulations the following restrictions apply from Monday 8th November 2021
however subject to change:
you must be fully vaccinated against Covid and have proof with you either digital or printed
our audience is capped at 150 
you cannot attend if you have any flu like symptoms on the day so please advise us by midday so we can reallocate seats
no singing along
you must obey social distancing when out of your seat (especially in queues)
face masks are required unless eating or drinking
when booking please tell us whether you are willing to share a table with others

BYO drinks and nibbles and remember to bring everything you will want - cutlery, cups, etc and the venue requires us to take all our rubbish away at the end of the night.   
Tickets $25
Members $20
MIC CONWAY & ROBBIE LONG
In a circus of comedy, music and magic, Mic Conway and Robbie Long present an hilarious array of idiosyncratic songs that will make your jaw drop, toes tap and  sides split. Audiences who know Mic from his days with 'Captain Matchbox Whoopee Band' and 'Circus Oz' will be delighted by this incarnation. Mic as storyteller of tall takes and truth. 
There are new songs and some oldies close to Conway's heart. He croons "It's Only a Paper Moon" and a heart-breaking version of "Mad World", dispenses good advice in "Never Bite a Married Woman on the Thigh" and revisits Captain Matchbox classic "My Canary has Circles under his Eyes" and Tom Lehrer's "Masochism Tango". 
There's magic, juggling, cavorting and that trademark tongue-in-cheek sense of humour. Stripped back, irreverent and shameless ......... it's surreal vaudeville for crooning and swooning. Unforgettable!
View website here.
Have a listen here. 
Click here to book
TRADITIONAL GRAFFITI
Traditional Graffiti is the roots music experience that evolved out of Australia's ever popular gang of ex-pats, the 'Wheeze & Suck Band' consisting of:
Ian 'The Pump' Macintosh - melodeon, guitar, harp
John 'Red Tips' Milce - percussion, jokes
Nigel 'Muddy' Waters - mandolin, cello mandolin, harp, guitar
Rhonda 'Harmony' Mawer - vocals, finger cymbals, guitar, whistle, mandolin
Clive 'Of India' McFarland - rhythm guitar, vocals
They continue their unique readings of traditional, ceremonial and contemporary roots material. After re-emerging in 2018 following the end of the Wheeze & Suck Band's successful 7 albums and 22 years of activity, Traditional Graffiti has appeared at many festivals and clubs. The warmth and humour associated with the Wheezer's continues, as does the band's determination to contribute new material and an original approach to the roots / folk scene.
Their mix of English traditional and contemporary folk music, (including some favourites from the Wheezer's repertoire), and American roots / blues music, including a number of self-penned compositions.
View website here.
Have a listen here.
Click here to book.
SNEZ
The music of mid north coast artist, SNEZ, embodies the art of songwriting in its most personal and universal forms. This enchanting songstress has a forte for describing the experiences of everyday life in a way that resonates with people. Coming from a Macedonian working-class family, where stories about hardship, romance and work ethic have been passed down through generations, Snez subtly weaves these influences into her own stories and songs, featuring traditional Macedonian songs from her parents' mother country. Featuring Snez on vocals, acoustic guitar and bouzouki.
In 2009, Snez released her debut album 'Gypsy Soul' and there began her journey as a travelling storyteller. Hailing from the Blue Mountains, west of Sydney, with guitar in hand, Snez spent the next 5 years roaming remote and regional Australia, finding a willing audience around campfires, at cattle stations, on the side of highways and along payments, at nursing homes, refugee camps, cafes, pubs, living rooms and indigenous schools; squeezing her world into a campervan for months at a time. 
Her warm, passionate and compelling performance style, is peppered with comedic and haunting tales, layered harmonies and beautiful folk / pop melodies and when it comes to writing and performing Snez definitely rules with her heart not her head. She will weave you the story you would want to live. 
View website here.
Have a listen here.
Click here to book.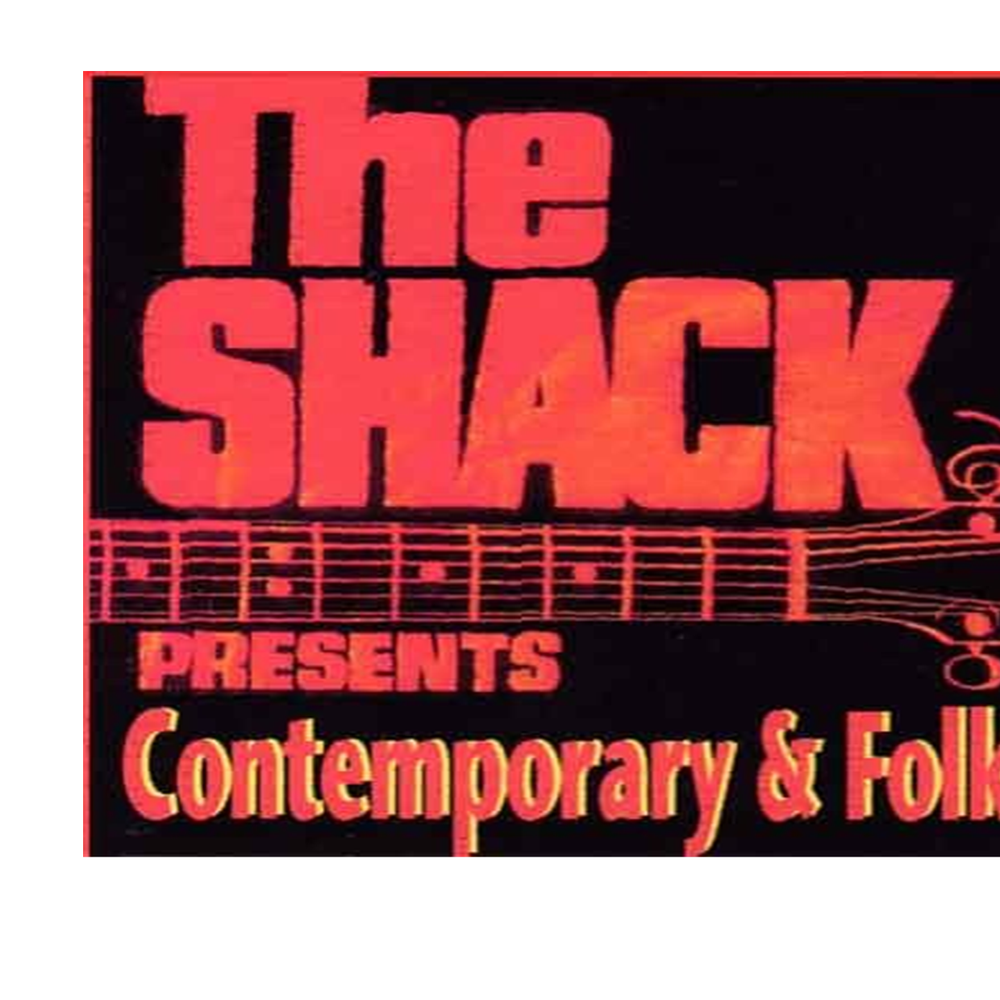 COMING UP
Watch this Space
Performances to be advised............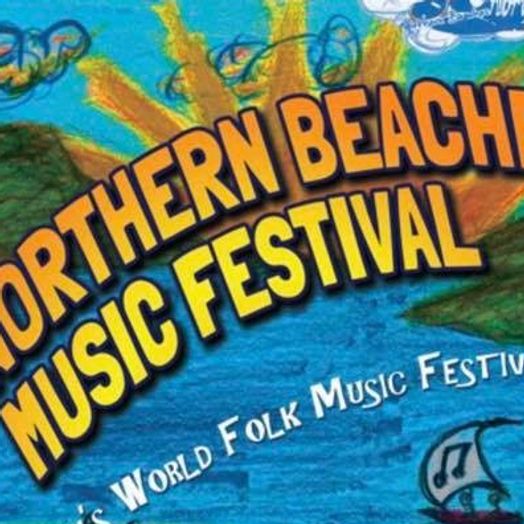 Save the Date
The Northern Beaches Music Festival
4th to 6th November 2022
At the Tramshed Community Arts Centre
and Berry Reserve, Narrabeen NSW 2101
Signup to The Shack Newsletter