Welcome to THE SHACK
For those who love to listen
Our next Shack performance is

SATURDAY, 2nd JULY, 2022
Presenting
THE TRIPPY HIPPY BAND
BAD KITTY & THE ALLEY CATS
STRANGELOVE

At the Ted Blackwood Hall,
Cnr Jackson Rd and Boondah Rd, Warriewood NSW 2102
Tickets $25 
Members $20 
Click here to book.
BYO drinks and nibbles and remember to bring everything you need - cutlery, cups, etc. We ask you take any rubbish with you as the venue requires us to clean the hall and remove all rubbish at the end of the night. Your assistance will be extremely appreciated.
THE TRIPPY HIPPY BAND 
Like a VW Combi van with The Mamas & The Papas, Bob Dylan, Joni Mitchell, and a groovy AM radio, Joe & Harmony's Trippy Hippy Band takes off at a cool pace with one hand firmly on the politics of revolutionary songs from the 1960s and a third eye on the cosmic gospel of peace and love. 
Harmony Breeze learned to sing in another life, milking cows on Max Yasgur's farm. She lived in Laurel Canyon and Haight Ashbury, tie-dying T-shirts & organising BE-Ins, one that lasted 6 years. That's how she met Joe Flower, part hoodoo man, part folk-nik, who lived by busking old blues tunes & selling hallucinogenic CDs inspired by the words of the Maharishi Sunblessed Bogey. 
Joe & Harmony began singing songs together, grooving up festivals from Laytonville California to Wonthaggi Australia with psychedelic tidbits and groovy acoustic classics from the 60s revolution. In Australia, they shared a jacuzzi with nifty vocalist/guitarist Rose of Cimarron, the silver throated Yossarian and magical mandolinist the one and only Billy Shears. Together they formed the 5 piece Trippy Hippy Band whose never ending mission is to supernaturally transport audiences back to an era that most can't even remember. 
Web here 
Watch here 
Book here
BAD KITTY & THE ALLEY CATS
This Sydney based trio is a band that is willing to embrace and provide intimacy, connection and joy to their audience whether via their original songs or intriguing arrangements of familiar covers. They relish playing soft, subtle ballads, blues and soul that resonate with the heart, but are just as comfortable pounding out funky rhythms, country twang, bluegrass or folk, with a little bit of pop thrown in for good measures.
Think acoustic Americana come jazzy folk. This is music that insists you not only tap our foot or sway your hips, but surrender to total immersion. The band's art is to redefine the huge back-catalogue of their combined and extremely diverse musical tastes by designing unique and exciting arrangements of covers and originals.
Listen here
Watch here
To book click here
STRANGELOVE
Strange love indeed, to find an Irish-born, classically-trained harpist, Cliona Molins, deeply engrossed in the music of Latin America, in particular Venezuela, Mexico, Brazil and Portugal. Cliona plays the lighter-weight paracletic harp in common use in Latin music and is taking it to the streets. 
Her passion attracted singer and ukulele player Windy Twibill, who was fascinated by the 4-string quattro and it's 's repertoire ranges from pop covers and original rhythmic landscapes. Wendy also convenes community choirs in her local area, the Northern Beaches. 
Strangelove's repertoire ranges from pop covers and original compositions, to the familiar standards of the Latin lexicon. 
Previously a trio, Strangelove is currently performing as a duo.
Facebook here
Watch here
Book here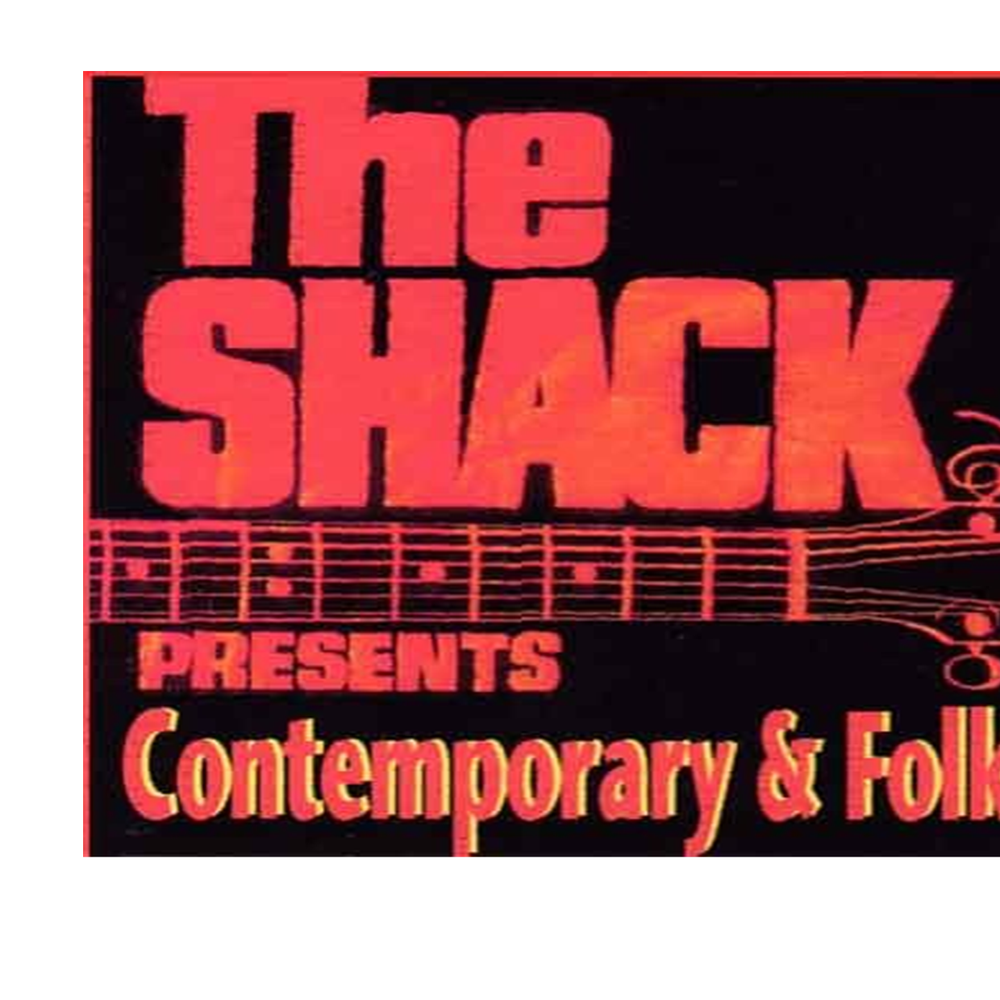 COMING UP
6th August 2022
RHONDA MAWER CD LAUNCH
GOLD FINCH
AKoVA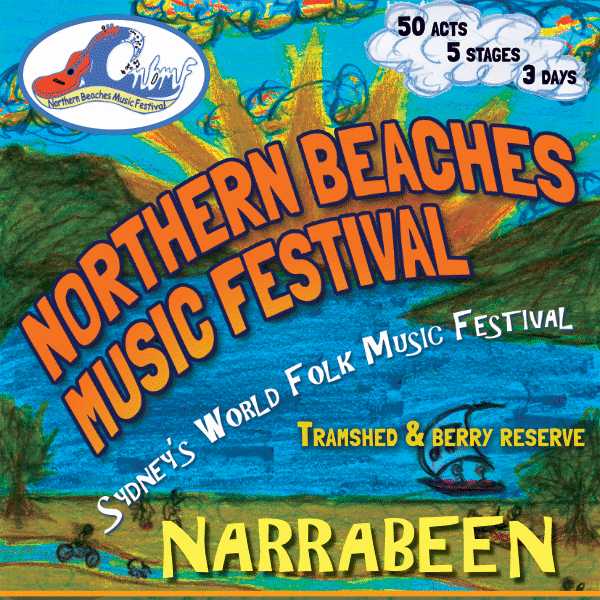 Save the Date
The Northern Beaches Music Festival
4th to 6th November 2022
At the Tramshed Community Arts Centre
and Berry Reserve, Narrabeen NSW 2101
Signup to The Shack Music Club Newsletter