Welcome to The SHACK
For those who love to listen
Our next Shack performance is

SATURDAY, 5th FEBRUARY, 2022 
Presenting
SKY JUICE
FALLEN ROBINS
THE BOTTLERS

At the Ted Blackwood Hall,
Cnr Jackson Rd and Boondah Rd, Warriewood NSW 2102
Tickets $25 
Members $20 
Click here to book.
COVID and BYO  
In accordance with present NSW Government Covid Regulations the following restrictions apply however subject to change:     
1. You cannot attend if you have any flu like symptoms on the day so please advise us by midday so we can reallocate seats    
2. You must obey social distancing when out of your seat (especially in queues)  
3. Face masks are required  unless you are eating or drinking
4. No singing along
5. When booking please tell us whether you are willing to share a table with others
BYO drinks and nibbles and remember to bring everything you need - cutlery, cups, etc. We ask if you take any rubbish with you as the venue requires us to clean the hall and remove all rubbish at the end of the night. Your assistance will be appreciated.
SKY JUICE
Alby Gibson-Healey and Matthew Trapnell (Trapazoid) are the Sky Juice duo, an acoustic outfit from the creative breeding ground of Scotland Island located within Sydney's Northern Beaches. They both believe growing up in this artistic community has helped shape their sound. 
Their repertoire includes ambient folk, singer-songwriter and chill contemporary tunes inspired by the natural beauty of the ocean, the national parks and the untamed open sea and landscapes. 
Their talents combined have created original studio albums, a range of music videos as well as uniquely constructed material for live performances. Some of their achievements to date are songs on JJJ's Hottest 100, playing at Byron Bay Bluesfest and multiple collaborations with various professional musicians. 
Sky Juice's main goal is to always be involved and inspired by beautiful music and lyrics and to deliver that to audiences in a thoughtful and harmonious way.
View Instagram here.
Have a listen here. 
To book click here.
THE FALLEN ROBINS
Sydney Folk darlings The Fallen Robins sharpened their beaks on blackboard stages before spreading their wings with the release of their 2020 debut EP, Stupid Little Girls. The trio of sisters have captivated audiences, with their soaring sibling harmonies and poignant feminine storytelling drawing comparisons to the likes of First Aid Kit and fellow Australian group The McClymonts.
Between singer/songwriter Charlotte, percussionist Jess, and multi-instrumentalist Sarah, the girls' natural familial chemistry and heart-on-sleeve spirit are a highlight of each show.
With an impressive slew of accomplishments under their belt, such as securing the #2 and #3 slot on the Triple J Unearthed Roots charts simultaneously, and an ASA Australian Songwriting Contest shortlist for their 2020 single '(Watch Out) Boy', as well as a run of sold-out shows the same year, the independent trio are ones to watch.
View website here.
Have a listen here.
To book click here.
THE BOTTLERS
The Bottlers are a hard playing, nine piece, all acoustic folk punk band hailing from Sydney, Australia.
Drawing life breath from not only the traditionally folk fuelled rural reaches of the nation but also it's city scapes and suburban streets with a solid tip of the hat to the folk, punk and folk punk pioneers that have traipsed and trekked the trails well before them.
The Bottlers believe folk based music should progressively speak of the times it exists in whilst hearkening back to it's past, to the true heart of folk music, people. Because you truly can't get where you're going till you know where you've been.
View website here.
Have a listen here.
To book click here.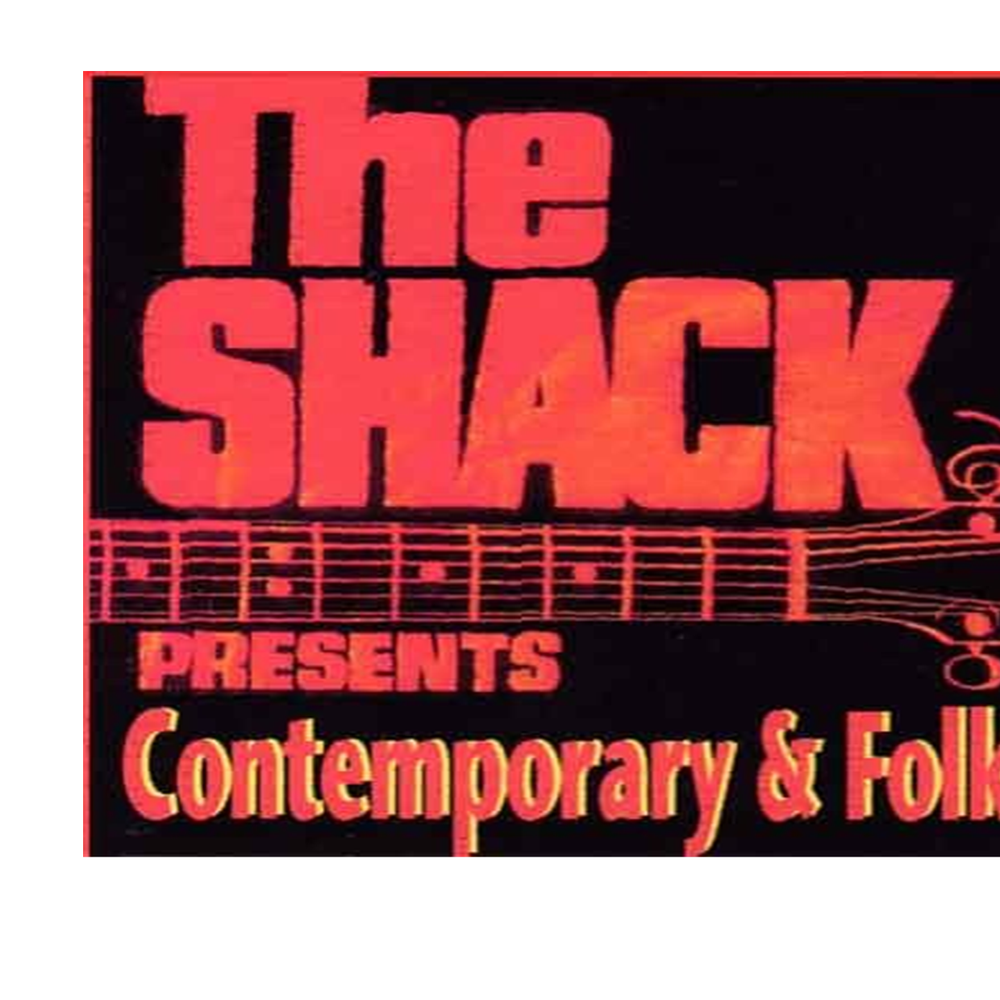 COMING UP
5th March 2022
KEVIN BENNETT
LOU BRADLEY
LARA DUNCAN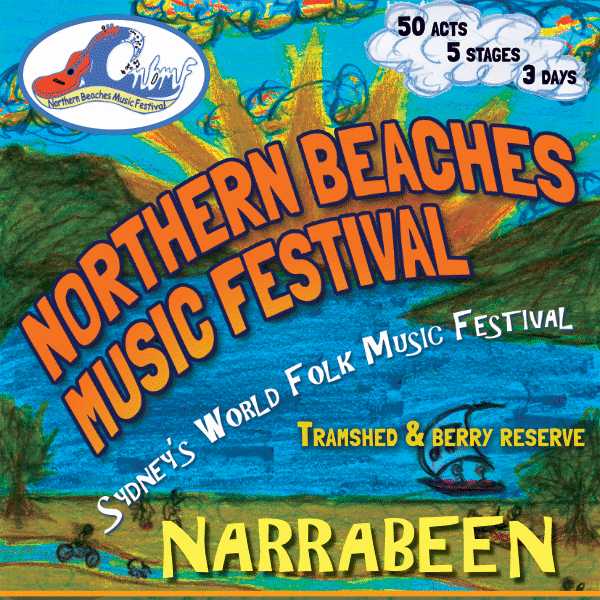 Save the Date
The Northern Beaches Music Festival
4th to 6th November 2022
At the Tramshed Community Arts Centre
and Berry Reserve, Narrabeen NSW 2101
Signup to The Shack Newsletter