Welcome to THE SHACK
For those who love to listen
Our next Shack performance is

SATURDAY, 3rd SEPTEMBER, 2022
Commencing 7.30pm - 11.30pm
Presenting
DADDY LONG LEGS & THE SWAMP DONKEYS
LUKE ESCOMBE
NEW YORK PUBLIC LIBRARY

At the Ted Blackwood Hall,
Cnr Jackson Rd and Boondah Rd, Warriewood NSW 2102
Tickets $25 
Members $20 
Click here to book.
BYO drinks and nibbles and remember to bring everything you need - cutlery, cups, etc. We ask you take any rubbish with you as the venue requires us to clean the hall and remove all rubbish at the end of the night. Your assistance will be extremely appreciated.
DADDY LONG LEGS & THE SWAMP DONKEYS
Hot on the hooves of their recent debut single 'Salty Sea Dog' (as heard on Double J), the inimitable Daddy Longlegs & the Swamp Donkeys unleash their debut EP 'Gut Butter'. 
Recorded by the shores of the Tumbi Umbi swamp, the 4-piece explored every nook of Magic Cottage Studios, with Ryan Hazell (DMAs, The Fumes, The Drones) saddling up on the Producer throne. 
Highlighted by the rambunctious new single 'Shake You Up', the 5-track EP is a journey through blues/rock/funk/rambles - led by the howling, leg-swinging, auburn vagabond known as Daddy Longlegs (aka Aaron Houston). He can be heard growling his 'Gut Butter Blues' throughout the urban forest, stepping in sync together with his loyal Swamp Donkeys Felix Akurangi (Bass), Jay McKay (Harmonica) and Steve de Wilde (Drums). 
Their journey so far has taken them to various festivals and venues throughout the distant corners of Australia, winning the Perisher Peak Festival competition for undiscovered treasure and sold out performances at the Manly Fig, The Shack along with their recent shows as part of The Great Southern Nights Series and festival appearances at Illawarra Folk Festival, Love Culburra Festival and Manly Jazz Festival. 
Renowned for their unpredictable and raucous live show, DLSD will put their wagon on the road for 2022 shows.  
Listen here 
Book here
LUKE ESCOMBE
"Luke Escombe is funny and brave, a showman and an artist, a brilliantly engaging lyricist, expert tunesmith, fine guitarist and exceptional singer. Seldom is such sophistication wrapped in a coating of such overt fun" - John Shand, Sydney Morning Herald 
Nobody puts music, storytelling and comedy together quite like Northern Beaches local and Shack favourite Luke Escombe.  
Over the past ten years his career has seen him transform from blues guitarist to stand-up comedian to globetrotting keynote speaker and internationally award-winning songwriter. He is happy to move between genres, artforms and even industries - wherever the inspiration and the audience (and the money, obviously) take him. 
In the year before Covid, Luke signed with ABC Music to release the ARIA-nominated second album by his band The Vegetable Plot, and began a job as a teaching artist with the Sydney Opera House, writing songs with school children in Sydney's western suburbs. Luke is also the exceedingly humble owner of "Sydney's sexiest man voice", an accolade he won in a phone-in poll on a popular radio station (though he doesn't like to mention this unless absolutely necessary...) 
Luke's music combines the rock and roll influences he absorbed as a young child growing up in London, where his father was one of the pioneers of the global touring industry, with his own love of vintage blues, soul and folk records. His new album "Whale Beach Road", written and recorded during the turmoil of the last two years, is his deepest and most personal yet, and includes songs about his own family members and their adventures on the shifting tides of history. 
Listen here
Book here
NEW YORK PUBLIC LIBRARY
The New York Public Library is so called because a former member, visiting New York, saw the name on a rather impressive building on 53rd street. He thought 'that's a great name for a folk group', so borrowed it. They had been considering naming themselves The Harbord Literary Institute but thought his suggestion added a certain international cachet so they adopted it. 
Their first public appearance was in a talent quest at the old Printer's Union Club. They came second to one legged tenor  singing 'Cheryl Moana Marie' a semi tone flat. Well, who wouldn't? 
Since then, they have been perennials on the folk club circuit venturing between Canberra, Wollongong, Woy Woy and Blackheath. They were among the original performers at the Shack. Indeed, some of them appeared when it literally was the shack – a condemned old building on Narrabeen Reserve. 
They have been regular performers at the revitalised Shack folk club over the past ten years. 
Little is known of the one legged tenor. 
With a line-up of 5 string banjo, 6 and 12 string guitars, tenor guitar, mandolin and double bass, they bring a bluegrass flavour to their performances, although they describe their music as 'adapted bluegrass'. Some of their songs are ribald, some are ridiculous and at least one is downright treasonous. All are performed with the Library's distinctive close vocal harmonies – sometimes soft and wistful, other times hard- driving and robust. 
Members are John Flanagan, Alan Smart, Warren 'Quincy' Boyd and Isabelle Fogarty.
Book here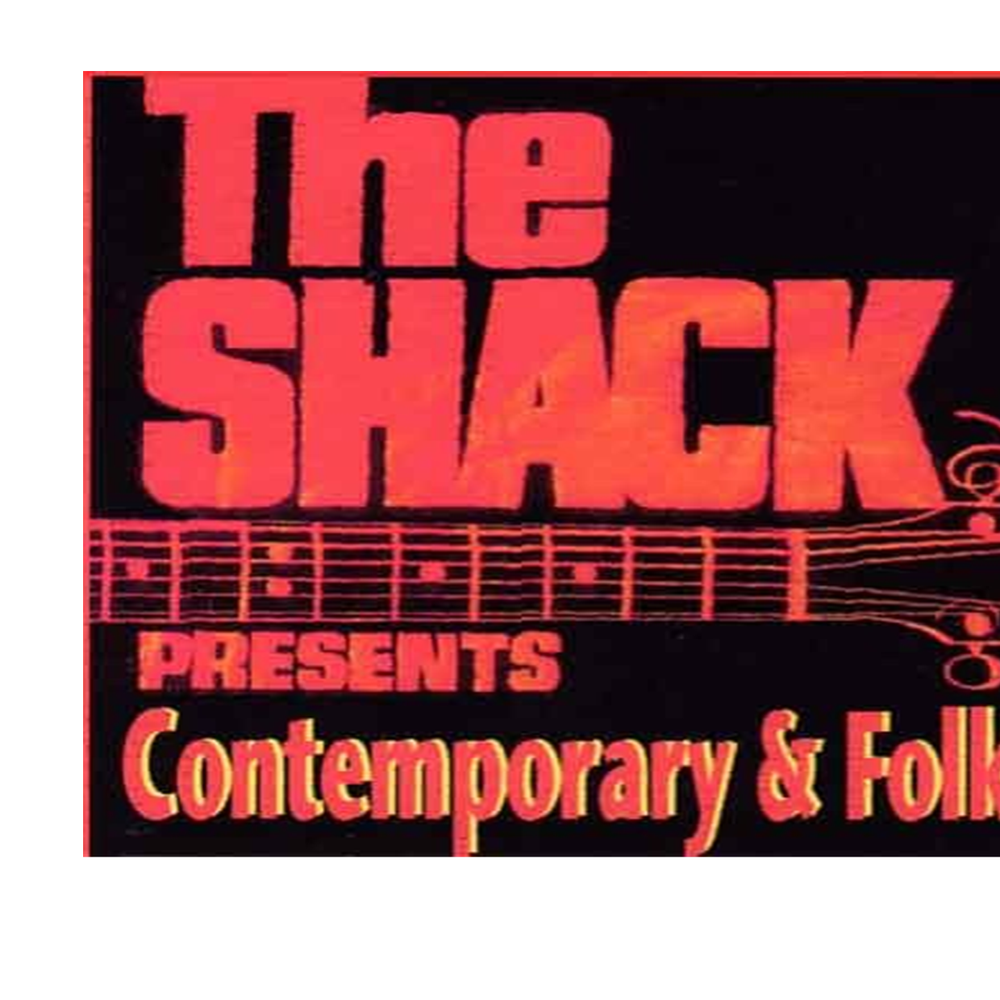 COMING UP
1st October 2022
SKY JUICE
SUPER RATS
THE BOTTLERS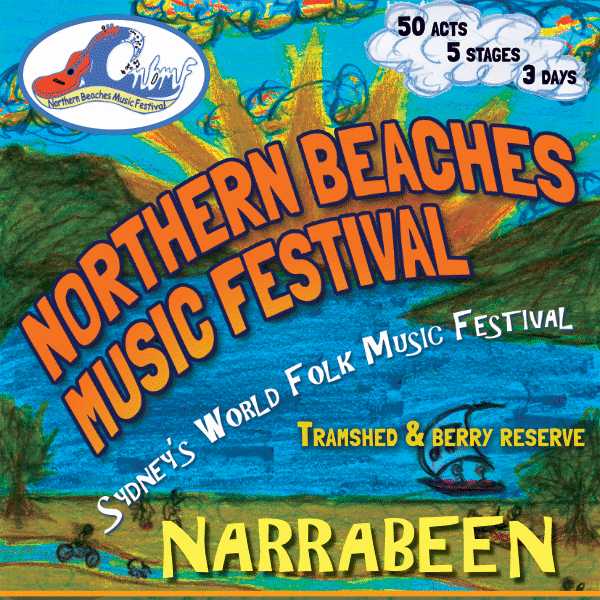 Save the Date
The Northern Beaches Music Festival
4th to 6th November 2022
At the Tramshed Community Arts Centre
and Berry Reserve, Narrabeen NSW 2101
Signup to The Shack Music Club Newsletter