THE SHACK LIVE MUSIC CLUB
For those who love to listen
Our next Shack performance is

SATURDAY, 1st APRIL 2023
Commencing 7.30pm - 11.30pm
Presenting

RORY ELLIS & CHRISTIAN MARSH
THE MERRIVALES
THE GO TWO'S

At the Ted Blackwood Hall,
Cnr Jackson Rd and Boondah Rd, Warriewood NSW 2102
Tickets $30 
Members $25 
Click here to book.
Buy tickets online or pay cash at the door.
BYO drinks and nibbles and remember to bring everything you need - cutlery, cups, etc. We ask you take any rubbish with you as the venue requires us to clean the hall and remove all rubbish at the end of the night. Your assistance will be extremely appreciated.
RORY ELLIS & CHRISTIAN MARSH
Stories by the tonne, and Americana music with a delicate wrench, this highly engaging duo will make you smile, shake, shed the odd tear, but leave knowing you just made a very important visit.
This act features the internationally the acclaimed voice of Rory Ellis, playing all things Acoustic and joined onstage by his long time sideman Christian Marsh, who in his own right is a world renown master of the Chromatic and Diatonic Harmonica. Together they perform beautifully stripped down versions of songs from Rory's last 10 albums.
Thirty odd years in the making, Rory has performed extensively at major venues and festivals here and abroad alongside greats such as Robert Cray, Richie Havens, Charlie Mussellwhite, Eric Bibb, even Pokey La Farge. Some festivals include, Isle of Wight Festival UK, Maryport Blues Festival UK, Shetland Folk Festival UK, Castel St Pietro Blues Festival IT, Celle Festival DE, Thredbo Blues Festival AU, Port Fairy Folk Festival AU, National Folk Festival AU, the list goes on. 
Most recently Rory and Christian performed at the Blue Mountains Music Festival 2022, Bells Line Festival 2022 and Thredbo Blues Festival 2023, (2 years back to back)
"An underground hero of Americana", it's been whispered. A Master Songsmith many have said. Yet, lauded by the media worldwide on every single album to date! 
Web here
listen here
Watch here 
Book here
THE MERRIVALES
The Merrivales are a Sydney-based group that performs a mix of original compositions and crowd-favourite songs from a wide range of musical eras.  All songs are adapted to their unique style to highlight the breadth of musical range in the group.  Complex compositions with rich harmonies are played alongside more up-tempo songs to delight and entertain audiences.
Each member of the band brings a wealth of musical talent from classical, folk, jazz and rock traditions. Wendy is classically trained in violin but now applies her skills to adding richness and depth of tone to more contemporary songs played by the group.  Steve has many years of experience playing in jazz and blues bands and is a consummate performer.  Ray has dedicated himself to fingerstyle acoustic guitar, to support his strong and resonant voice.  His compositions take listeners on a lyrical journey with melodic interest and depth.
 Watch here
Listen here
Web here
Book here
THE GO TWO'S
Rosie McDonald and Nigel Lever are both well established in the Folk and festival scene, having played in numerous bands and line ups, apart and together. It is the music they play together that shines with an intimate and heartfelt intensity that shimmers in the ether between performer and listener. 
Rosie and Nigel draw upon the rhythmic and melodic lines that weave through the folk tradition and present their own material which they are currently recording for their debut CD. Their music is a joyful antidote to current hard times.
Rosie - (Mother's of the Nation Band, Prankqueans, Trippy Hippy Band, RAPT, Seanchas, Folklore & Mothers of Intention) vocals, acoustic guitar, Irish bouzouki and bodhran. 
Nigel - (Willing Ponies, Acoustic Shock, The Three Jimmies, Three Marketeers, Faraway Eyes, Karen Lynne Band, Mothers of the Nation Band) vocals, mandolin, flatpick acoustic guitar, octave mandolin.
Web here
Watch here
Book here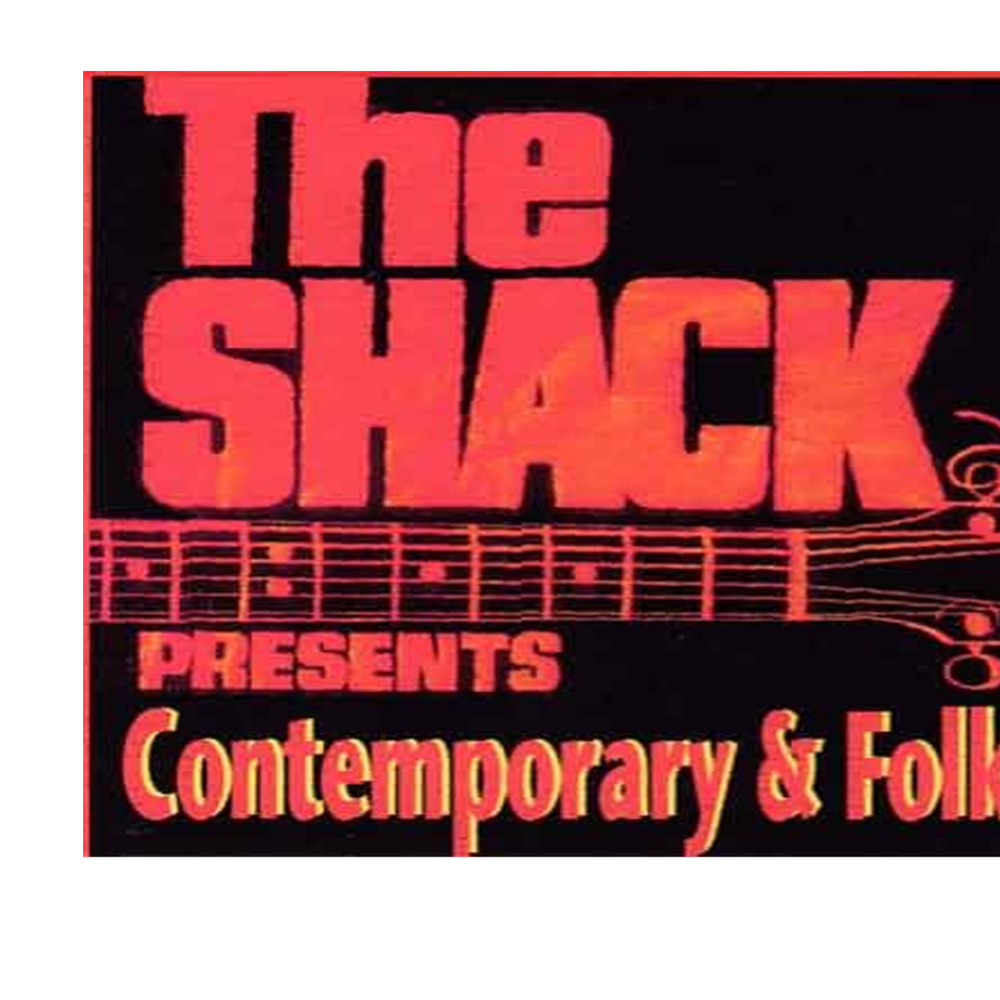 SATURDAY 6th MAY 2023
SAVE THE DATE!!
THE JAGA BAND
SHANE FLEW
DEAD MELLOW
Signup to The Shack Live Music Club Newsletter